13:
Went to Pacific Raceway in Kent 2 days ago and shot an open track day event for 2 of my friends. They're both part of the APL motorsports crew. Both of the cars are at the extreme ends-597whp sti vs give or take 90-100whp miata. I also met a few guys there. There are a few Audi R8s, 911s, mustangs and vipers, but the one that caught my eye was a NSX with an amazing exhaust note. I also like the black BMW M3 E46 which is running a nice set of motons for suspension and RAC monolites wrapped in nt01s. It's okay if you don't understand one bit of what I just said because the pictures explain everything!
Arthur's STI getting ready for track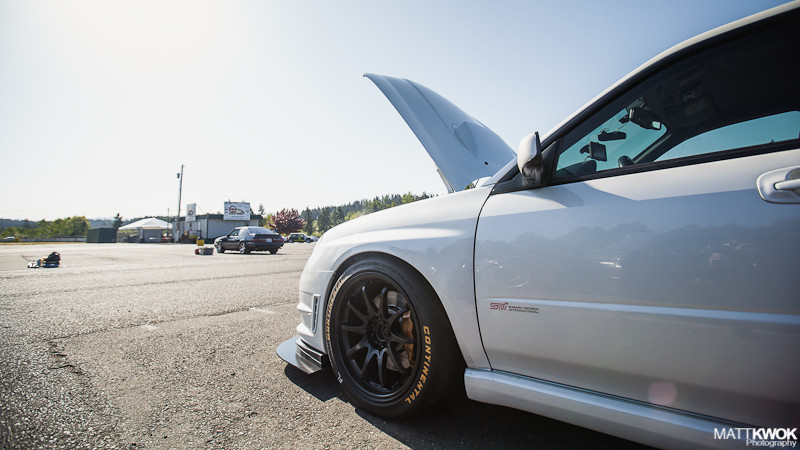 Fighting for turn 9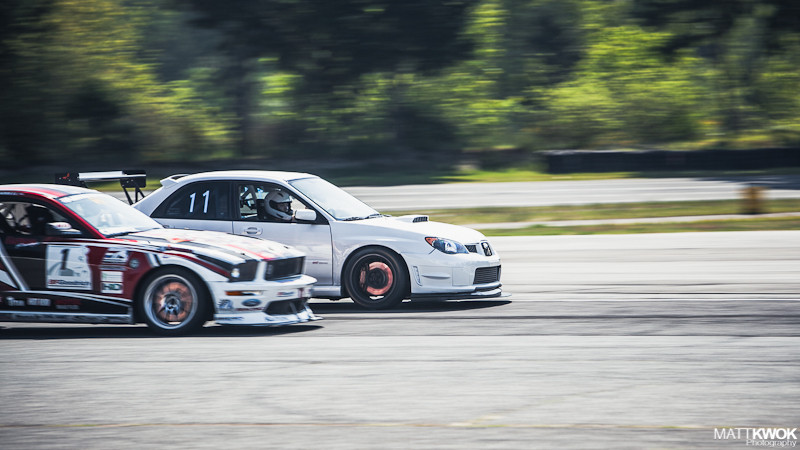 Austin's 1.6L Mazda Miata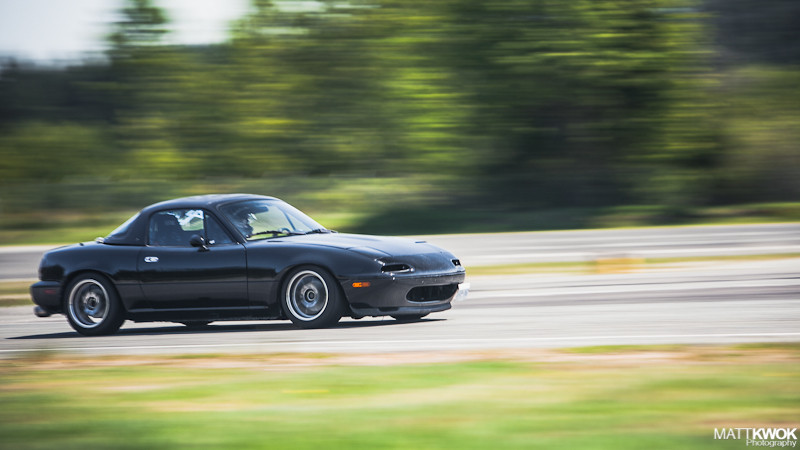 IMO best looking E46 ever!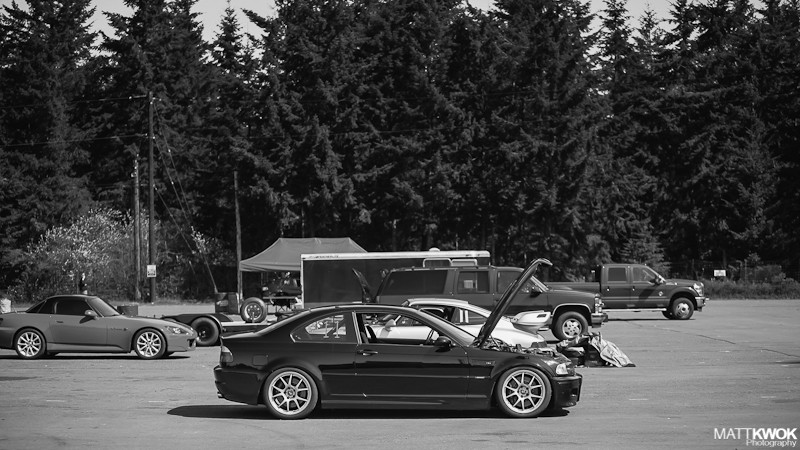 Straight pipe NSX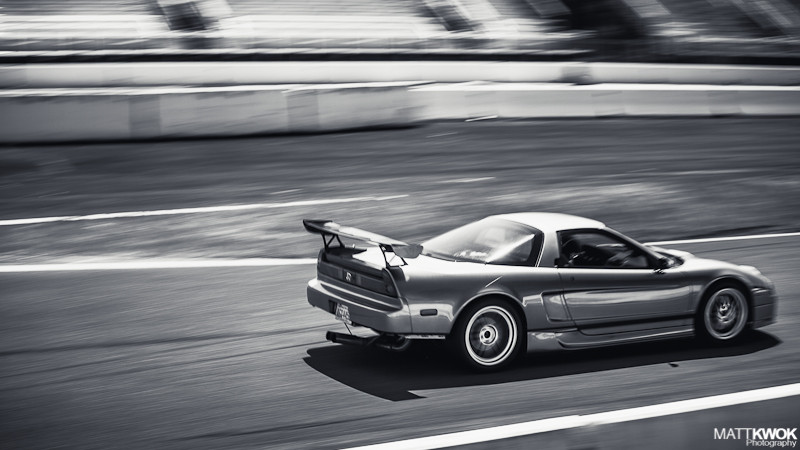 Comments