06:
Wow I can't believe I would actually own one. This was made for Canon's 30 million's EF lenses made from 1987-2006.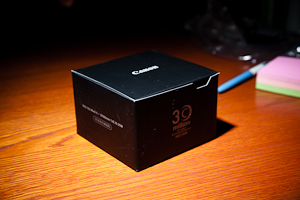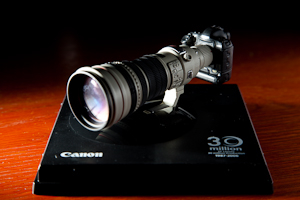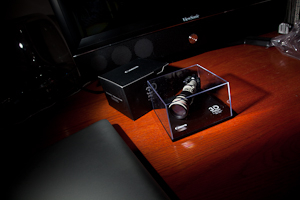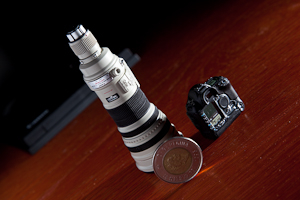 If you have not seen or heard of this before, the lens and camera body are removable.
I'm testing out one of LR2 plugin to export pictures to my blog. Seems like it's working well. plug in is made by Timothy Armes. I have used many of his plugins and they work exceptionally well. Click here to see his plugin page.